Our team is thrilled to announce that 'Evan Wood' will make its world premiere at the Santa Barbara International Film Festival.
Our deepest gratitude to @SBIFF for including us in their 36th edition, and for forging ahead with the coolest drive-in festival format this pandemic will ever see.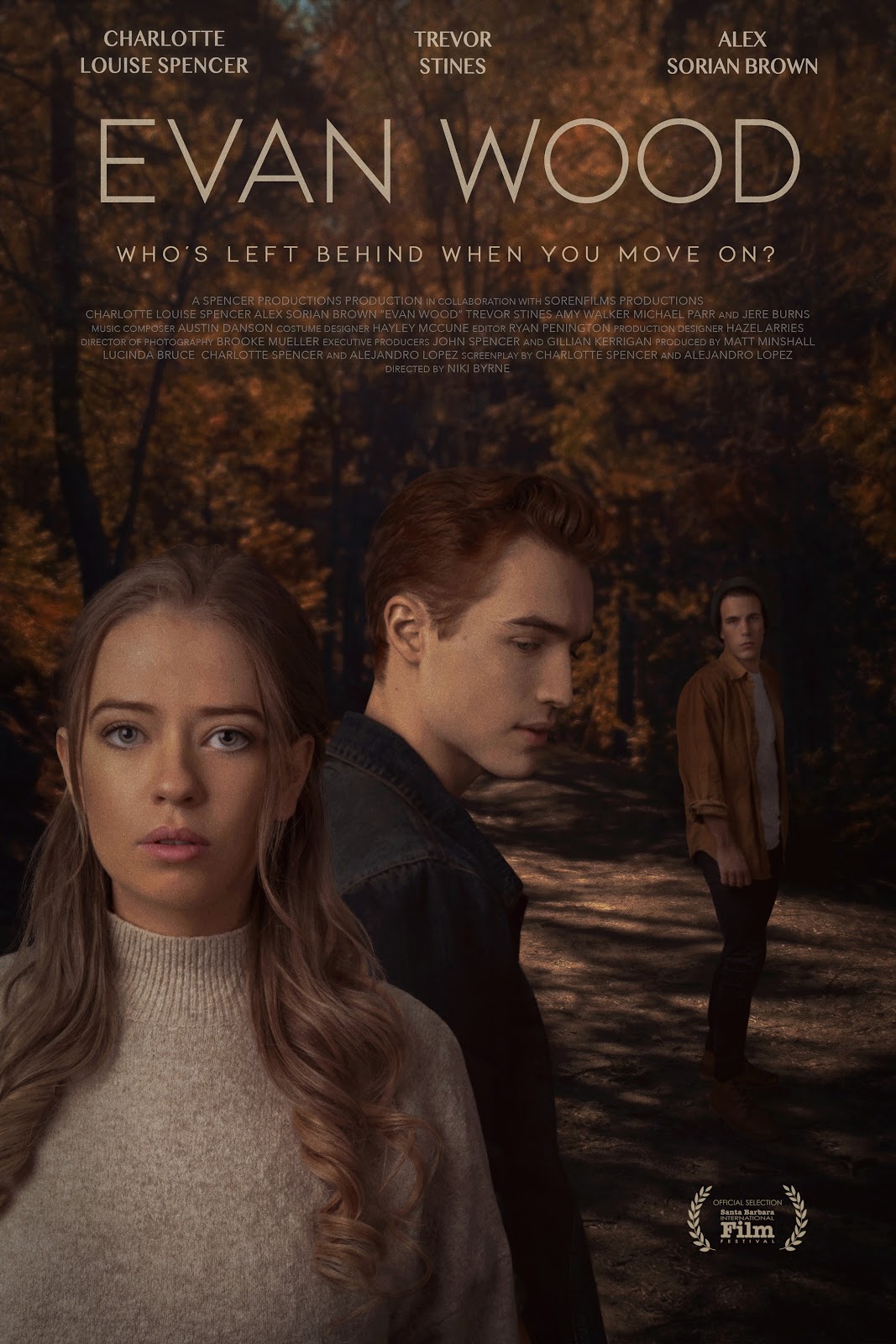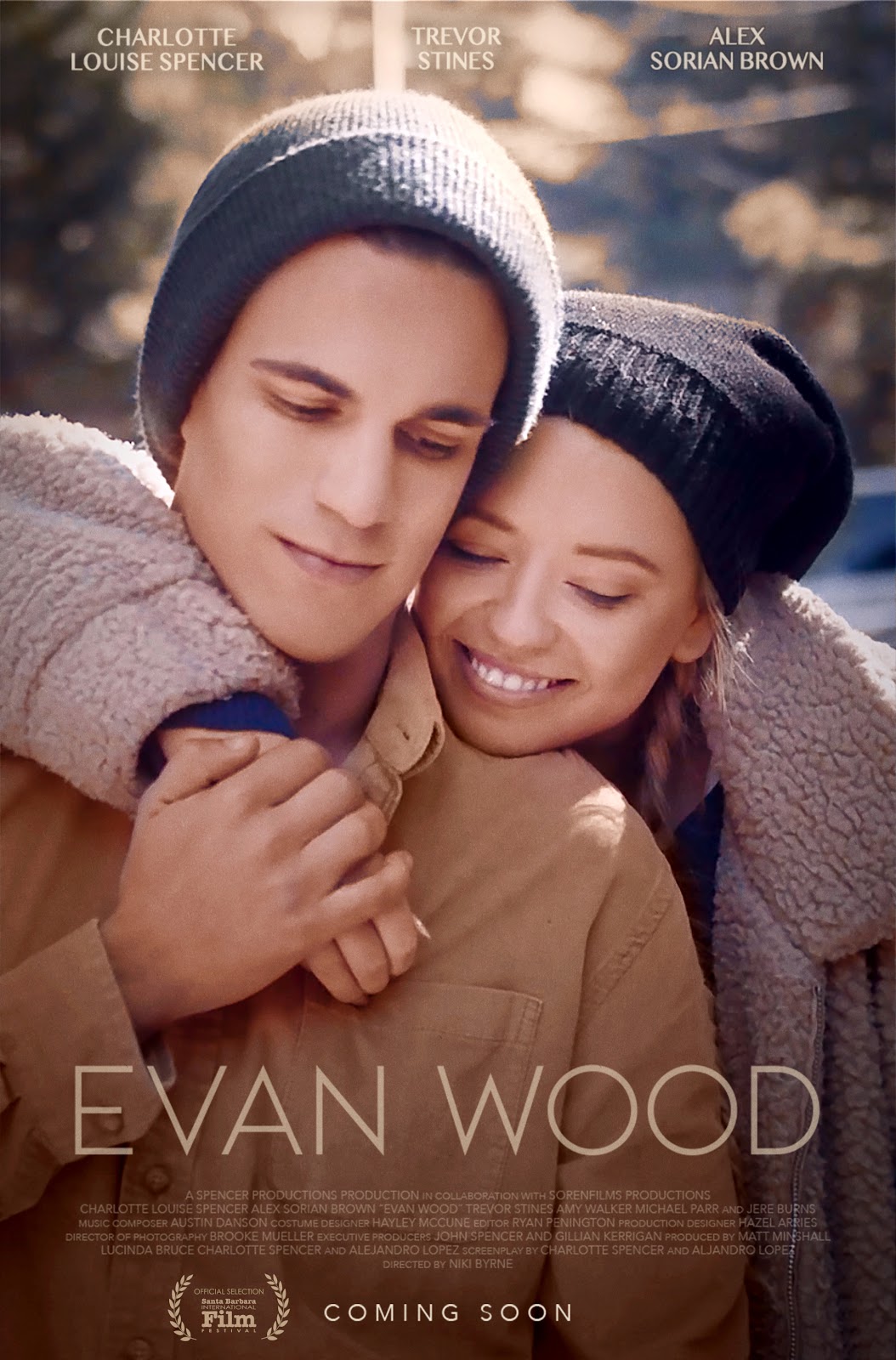 The Santa Barbara International Film Festival (SBIFF) is one of the leading film festivals in the United States – attracting 100,000 attendees and offering 11 days of 200+ films, tributes and panels, fulfilling their mission to engage, enrich, and inspire people through the power of film. We celebrate the art of cinema and provide impactful educational experiences for our local, national and global communities.
We simply can't imagine a more perfect place to debut. We're profoundly grateful, utterly flabbergasted, and just so thoroughly excited. To every single person who touched this film, thank you, congratulations, and we'll see you at the drive-in movies!