SPENCER PRODUCTIONS
We create exceptional content by telling amazing stories. If it doesn't challenge you, it doesn't change you.
Spencer Productions is production company with offices in Los Angeles and Yorkshire, UK focusing on meaningful, character-driven content that helps bring awareness to social issues and highlight the need for diverse stories in today's current climate.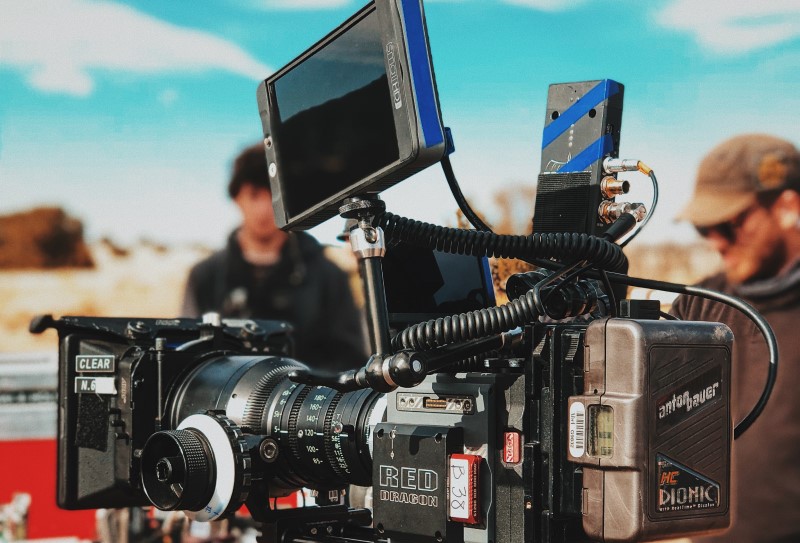 EVAN WOOD
A young writer in search of inspiration finds herself digging into her forgotten life after the news of her grandma's passing.
This film takes an unwavering look at the reality of suburban America during the sweeping addiction epidemic that has torn countless loving households to pieces. It begs the question: what does a happy ending look like for the family member of an addict?
Updates, events and opinions
One of our producers, Lucinda Bruce, has been interviewed about Evan Wood in the most prestigious trade publication for screen content professionals in her native Australia
We are thrilled to announce that EVAN WOOD will make its world premiere at the 36th Santa Barbara International Film Festival 2021!
'First Look' images have been released for the upcoming indie drama, EVAN WOOD, which is scheduled to be released in 2021 following selected festival dates.